PhonedIn →
SICA, The Shore Institute of the Contemporary Arts, is seeking images generated from your cell phone for a series of exhibitions called "Phoned-In!".  The only requirement is that they be original, unretouched photographs taken by you on your camera-phone and emailed directly to us at PhonedIn@sica.org. Just select some of the photos you've taken on your phone or snap a new photo on your phone and...
3 tags
We've been radio silent for a little while, but it's only because we've been busy preparing for our next show!  We're very excited to be able to unveil it to you all this weekend!
4 tags
2 tags
4 tags
1 tag
2 tags
2 tags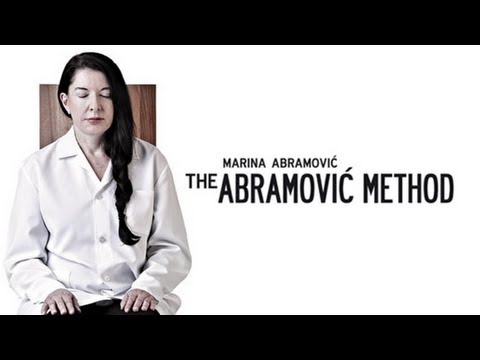 2 tags
2 tags
6 tags
2 tags
5 tags
2 tags
Watch
Matthew Thomas Cianfrani,  Channel Capacity (video, 2011) "Who or what cuts the rope is not important, but what matters is that the rope is cut at all, and speeds towards the lens, or the observer." Cianfrani, an artist in New York City, works with both photos and video but is currently concentrating on combined media.  View more of his work here. 
2 tags
2 tags
4 tags
2 tags
2 tags
4 tags
The Whitney Museum's Earthcam →
Check out Earthcam, which documents the construction process of the Whitney Museum's new location in New York's Meatpacking District.  The 20,000 foot space, designed by architect Renzo Piano and located at Washington Street and Gansevoort Street, will be open to the public in 2015.
2 tags
2 tags
"Art has always been my salvation. And my gods are Herman Melville, Emily..."
– — Maurice Sendak Another amazing quote from this man.  RIP. (via sandyandallyproductions)
2 tags
2 tags
Help Brighten the Boardwalk! →
This Saturday and Sunday, volunteers are sought to paint various elements of the boardwalk in a new color scheme meant to evoke the architectural history of the waterfront.
2 tags
2 tags
2 tags
2 tags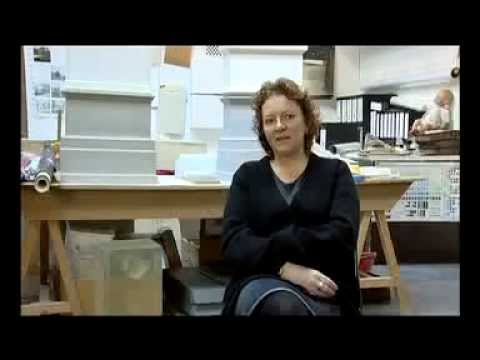 2 tags
2 tags
2 tags
Asbury Park Arts Night is this Saturday, April... →
ArtsCAP presents a night of gallery opening receptions and other arts events on April 21, 2012 from 7 to 10pm in downtown Asbury Park. PARK FOR FREE at the Bangs Ave Garage, courtesy of TAKA Restaurant, 632 Mattison Ave. Arts Night presented by ArtsCAP in co-operation with Melarbit Partners and the Asbury Park Chamber of Commerce. Come visit us on Saturday night!  We'll be here from 7 to...
2 tags
2 tags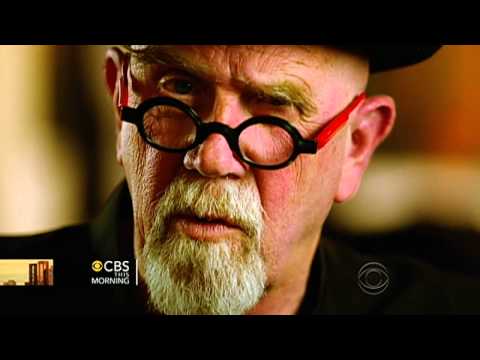 2 tags
2 tags
2 tags
Watch
An interesting look at Tilly's move from the Palace a few years ago.
2 tags
2 tags
2 tags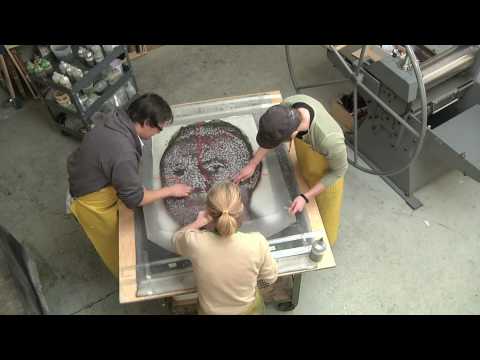 2 tags
3 tags
4 tags
4 tags
4 tags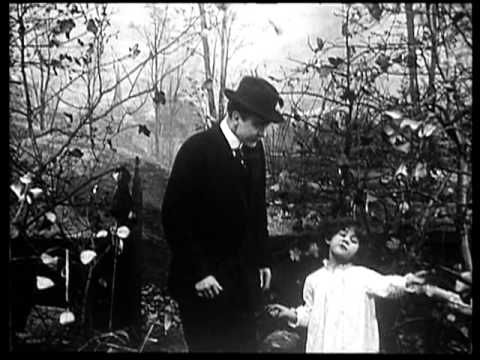 2 tags
2 tags
3 tags
ArtsCAP's Beach Badge Contest →
The deadline is March 18th, so there's still time to enter the Arts Coalition of Asbury Park's Beach Badge Contest!  Good luck!
1 tag